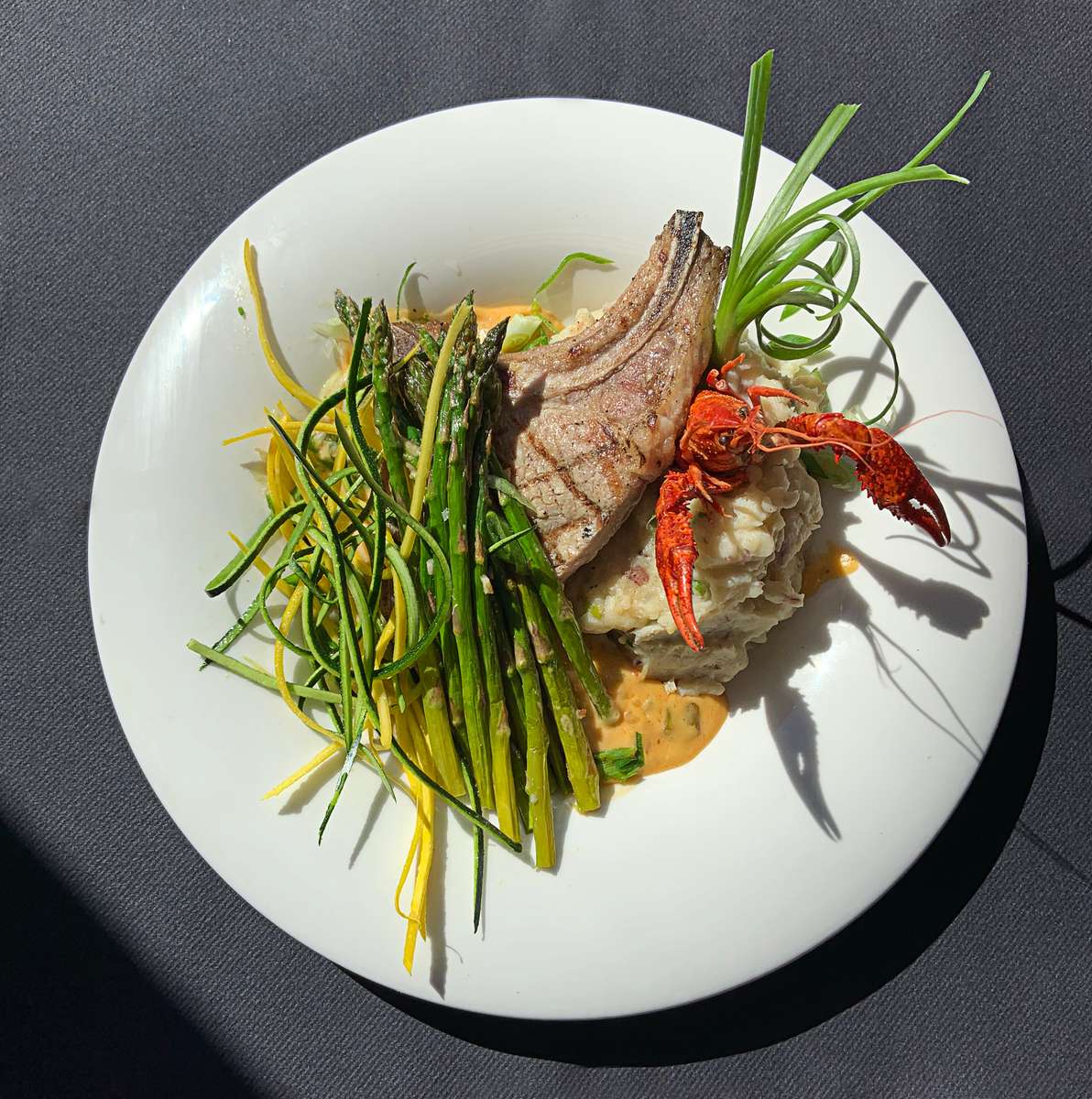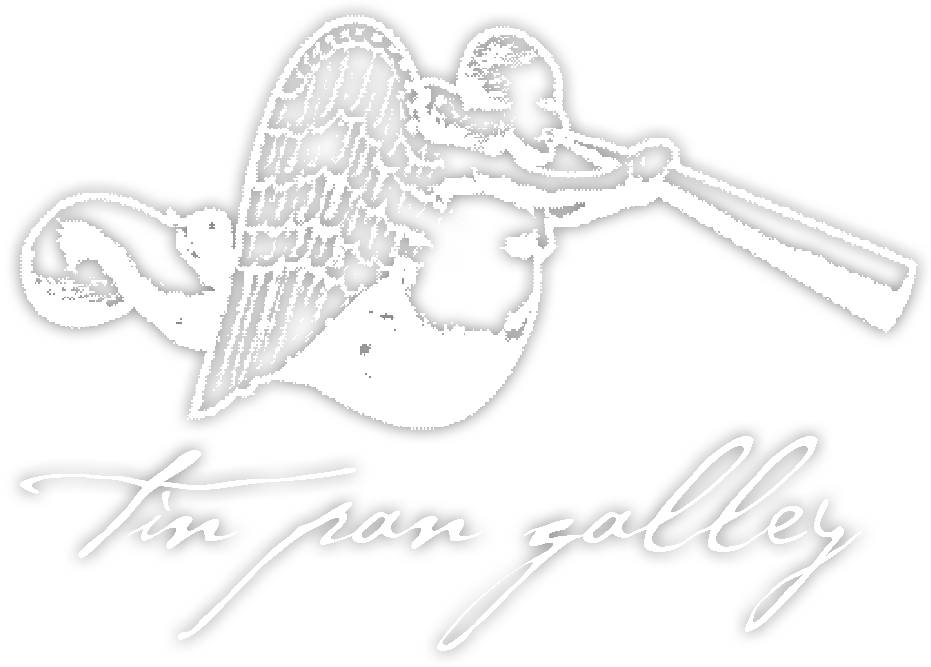 ...a cozy little restaurant, in a very old building, in one of the smallest historic towns in the U.S.A
Enjoy Creative Handcrafted Cuisine
Tin Pan Galley offers creative cuisine, handcrafted and made to order.
We welcome you to view our menu and make a dinner reservation.
Private Events
Tin Pan Galley offers a unique space for private events and weddings. Contact us to learn more about our space and what we can offer you!
Order Online
Order online now for cuisine made with local and seasonal ingredients.
Sackets Harbor
110 West Main Street
Sackets Harbor, NY 13685

Hours
Monday - Thursday:
Closed
Friday - Saturday:
8:00 am - 3:00 pm
Sunday:
8:00 am - 1:00 pm
Leave a Review
"My go to every time!! Best meal ever!"
"A little known secret continues to emerge from the quaint village of Sackets Harbor in Northern New York. Tucked in a bit off the main thoroughfare, Tin Pan Galley proves to be time and again, an exceptional restaurant in oh so many ways. Small in capacity, but prodigious on portions, TPG proffers up the best lobster roll short of one traveling all the way to Boston or Portland, Maine! Every year the trek is made to visit the 1000 Island Region with a mandatory stop to include either a brunch or dinner entree depending on time of travel. But on the return trip home, several lobsters rolls must be iced and packed away in the cooler to relish after settling back in. These lobster rolls are brimming over with chunks of lobster, just the right amount of shredded lettuce and of course a lemon wedge. And while I love Boston & Portland when I can get there; TPG's lobster roll is smack dab on par hands down, with either of those (2) cities."
"I supremely enjoyed this dish. A little on the spunky side but not enough to override the deliciousness! I highly recommend it! Everything that i have ever had there, I have enjoyed. It is my go to place for my special days and any other day, just to make it special. Having Andy there playing is the cherry on top!"
"Absolutely delicious! Excellent portion size. I love the pecan topping. A great option for someone with a sweet-tooth."
"HEAVEN -that's the one single word I can describe this dish with. French toast with a slightly sweetened creamy, cheesy filling. Run don't walk to try it!!! ❤️"
"I absolutely adore the atmosphere of this restaurant! It is beautiful, romantic, and lively. The live music on summer nights is wonderful. Oh, and the food being amazing is an added bonus ;)"
"My go to every time!! Best meal ever!"
"A little known secret continues to emerge from the quaint village of Sackets Harbor in Northern New York. Tucked in a bit off the main thoroughfare, Tin Pan Galley proves to be time and again, an exceptional restaurant in oh so many ways. Small in capacity, but prodigious on portions, TPG proffers up the best lobster roll short of one traveling all the way to Boston or Portland, Maine! Every year the trek is made to visit the 1000 Island Region with a mandatory stop to include either a brunch or dinner entree depending on time of travel. But on the return trip home, several lobsters rolls must be iced and packed away in the cooler to relish after settling back in. These lobster rolls are brimming over with chunks of lobster, just the right amount of shredded lettuce and of course a lemon wedge. And while I love Boston & Portland when I can get there; TPG's lobster roll is smack dab on par hands down, with either of those (2) cities."
"I supremely enjoyed this dish. A little on the spunky side but not enough to override the deliciousness! I highly recommend it! Everything that i have ever had there, I have enjoyed. It is my go to place for my special days and any other day, just to make it special. Having Andy there playing is the cherry on top!"
"Absolutely delicious! Excellent portion size. I love the pecan topping. A great option for someone with a sweet-tooth."
"HEAVEN -that's the one single word I can describe this dish with. French toast with a slightly sweetened creamy, cheesy filling. Run don't walk to try it!!! ❤️"
"I absolutely adore the atmosphere of this restaurant! It is beautiful, romantic, and lively. The live music on summer nights is wonderful. Oh, and the food being amazing is an added bonus ;)"
"My go to every time!! Best meal ever!"